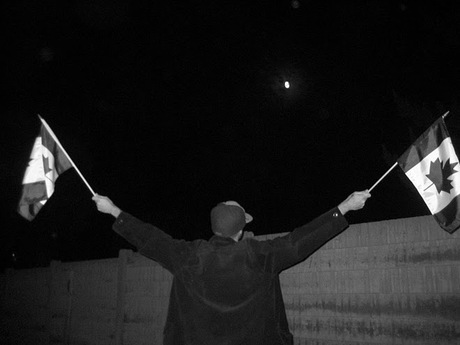 Ahhhh Yes...
Stanton Mixer. Phillips CD Walkman and MP3 Player.
Welcome 2 MeasureMental Radio.
NUFF GEMS. REAL HEADS KNOW.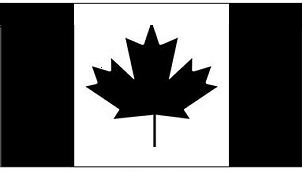 What Up Fam. Been a Minute since I launched a Pod.
1nce Again ROCKitRANDOM.
RECORDED LASTYEAR SAMETIME THIS YEAR.

Literally.. I HAVE NO IDEA WHAT IM SELECTING.
I GUESS I SHOULD "CHOOSE" WISELY NEXT TIME.

SOME CHUNES SHOULDNT EVEN BE ON THIS CAST.
MIND THE VOLUMES AND SPACE.
THE MESSAGE THROUGH THE LYROC AS PER USUAL
MEASUREMENTALRADIO#3
True Skool HIPHOP
Download and Tella Friend
SeAnny SPreadWORD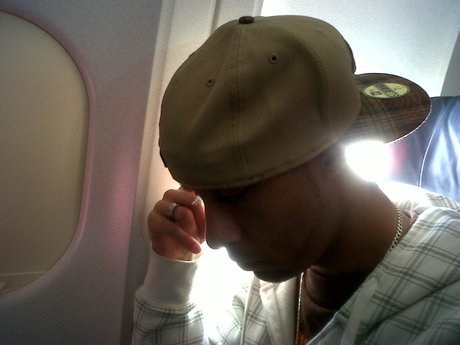 THIS POD IS DEDICATED 2 MY HEART.
IMAGINE AS IF I WERE SPEAKING 2 U THROUGH THE CHUNES I PLAY.
ROCKITRANDOM PRESENTS: MEASUREMENTAL RADIO
I USED A CDWALKMAN/PHILLIPS MP3PLAYER
PLUGGED INTO A NUMARK MIXER

including...OldJamAnew
Dwele
KevBrown
MasiaOne & ZakiIbrahim
ShowBiz
K-OS
Laryn Hill
SeAn Prominent
Slum Village
Relic & Brotha SouL
Plus More!
Download THE LOVE SPECTACLE EP Presented by SeAn Prominent
http://www.divshare.com/download/12570105-d70
SPread The LOVE
SPreadWORD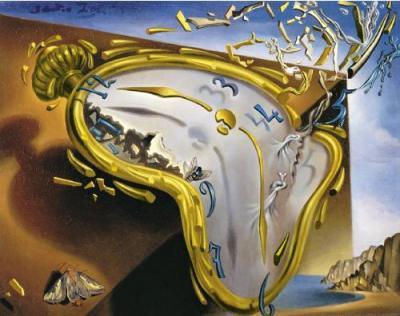 THIS IS 4 MY PPL
"FRIENDS"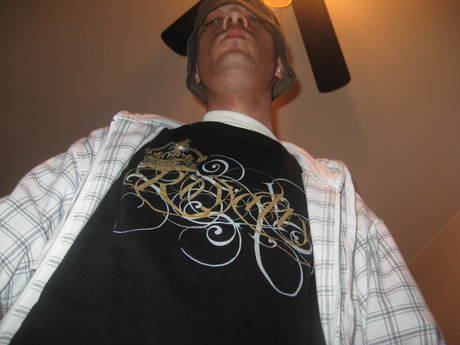 Welcome 2 The "ROCKITRANDEM" SESSIONS
"They call Him ROCKIT RANDOM. Spontaneous.SeAntaneous."-Charmz The Riddla
CHUNES-
If it isnt love MatheMatik (Canadian)
U know the Rules -BDP
HiddenTrack –Wio K (Canadian)
WineHouse
GoodLIfe- Blu & Exile
Bounce- SeAn Prominent feat Mikey Ittal & RELIC (Canadian)
Forever In My Life-Prince
Lets Dance- David Bowie
I'm Mad - EPMD
GoodLife- InnerCity
What I Write -Elzhi
GirlFriend- Musiq
Mr.President Georgia Anne
Baby U a star- Leon Timbo
Stay- Common feat Lauryn Hill
Take it Off- De La Soul
What does It All Mean- Frankenstein (Canadian)
CNN- Colizshun feat Theo 3 & G Knight(Canadian)
Runnin- Jay Dilla
The Racist- BDP
Oxperiment- OHNO
UnsungHeroes – Frankenstein (Canadian)
Some kind of wonderful- Talib and HiTek
Love will keep us together- Captain Tennille
CHECK THESE LINKS AND TELL A FRIEND
http://www.myspace.com/seantaneous
http://www.myspace.com/banditemcee
http://www.myspace.com/relictheoddity
THANK YOU FOR LISTENING.
"ONTARIO GHETTOS HAVE GOOD THINGS GROWING."-SeAn Prominent